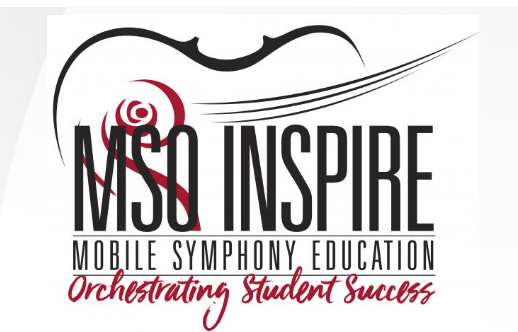 PRELUDES: MUSIC ENRICHMENT FOR Kindergarten, 1ST AND 2ND GRADERS
Preludes is a program in which Mobile Symphony musicians teach general music at Old Shell Road to kindergarten, first, and second grade classes at a school one day per week for 25 weeks.
Preludes teaching artists are professional musicians who are trained to bring a depth of knowledge and excitement to the music lesson plans. The musicians build upon basic music instruction at the individual partner schools and introduce musical instruments, music terminology, the orchestra and help children awaken the musical talents that lie within. These talents can lead the child to play an instrument or enjoy music as an informed audience member. Preludes lay the foundation for 3rd, 4th and 5th graders to take the MSO Strings Class. In addition, Preludes is designed to provide classroom teachers, through observation, the knowledge and confidence to include enhanced music activities in their curriculum.