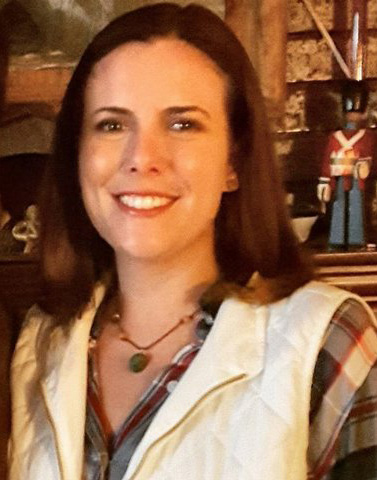 Contact:
Emi Hayden
Phone: (251) 221-1557
Email: ehayden@mcpss.com

If you would like to refer your child for counseling, please feel free to call or email me at the contact information below. I would love to help your child have a successful year at Old Shell Road. I believe that every child can reach their goals, they just need the compassion, support and tools to accomplish those goals.


Dial 211
Dial 211 by phone or www.helplinemobile.org on the internet for resources such as:
counseling services, find a tutor, senior adult services, volunteer opportunities, substance abuse education, donations, basic needs, temporary shelter, mentor a child, food bank, health resources, and much more.
Parents,
If you could please fill out the counseling needs assessment so that I can know how to better fulfill the needs of you and your students. I would greatly appreciate your input.
Counseling Needs Assessment for Parents
Thanks!
Emi Hayden, M.Ed
School Counselor