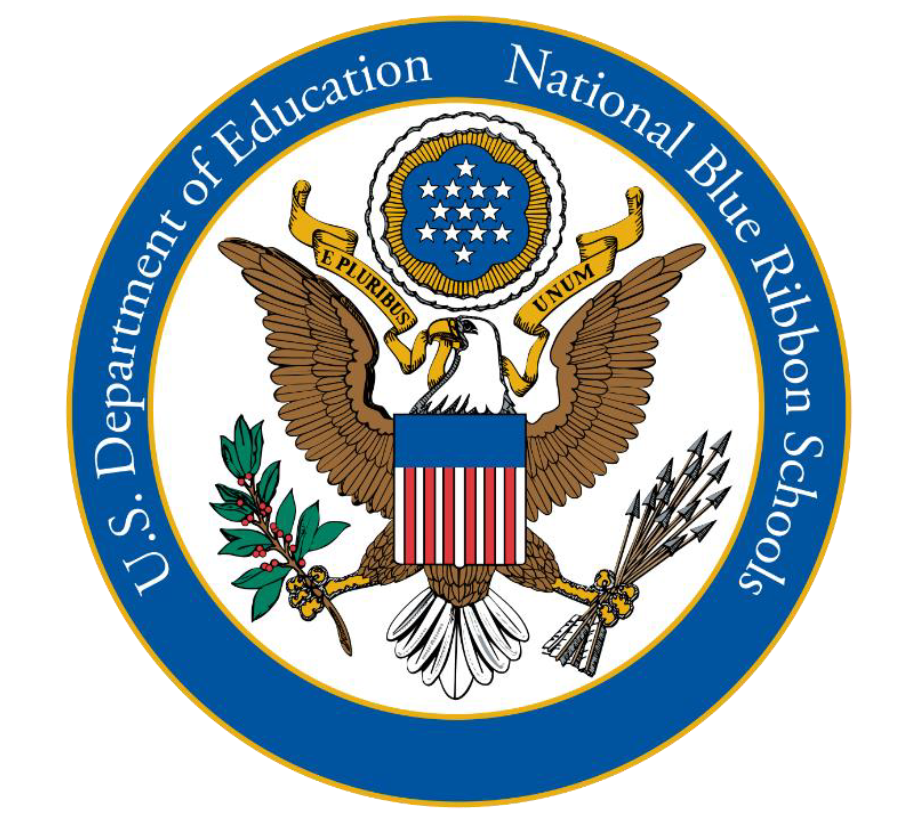 The mission of Old Shell Road School is to provide a safe learning environment where each of us has the opportunity to develop positive character and to do our best in academics and the arts.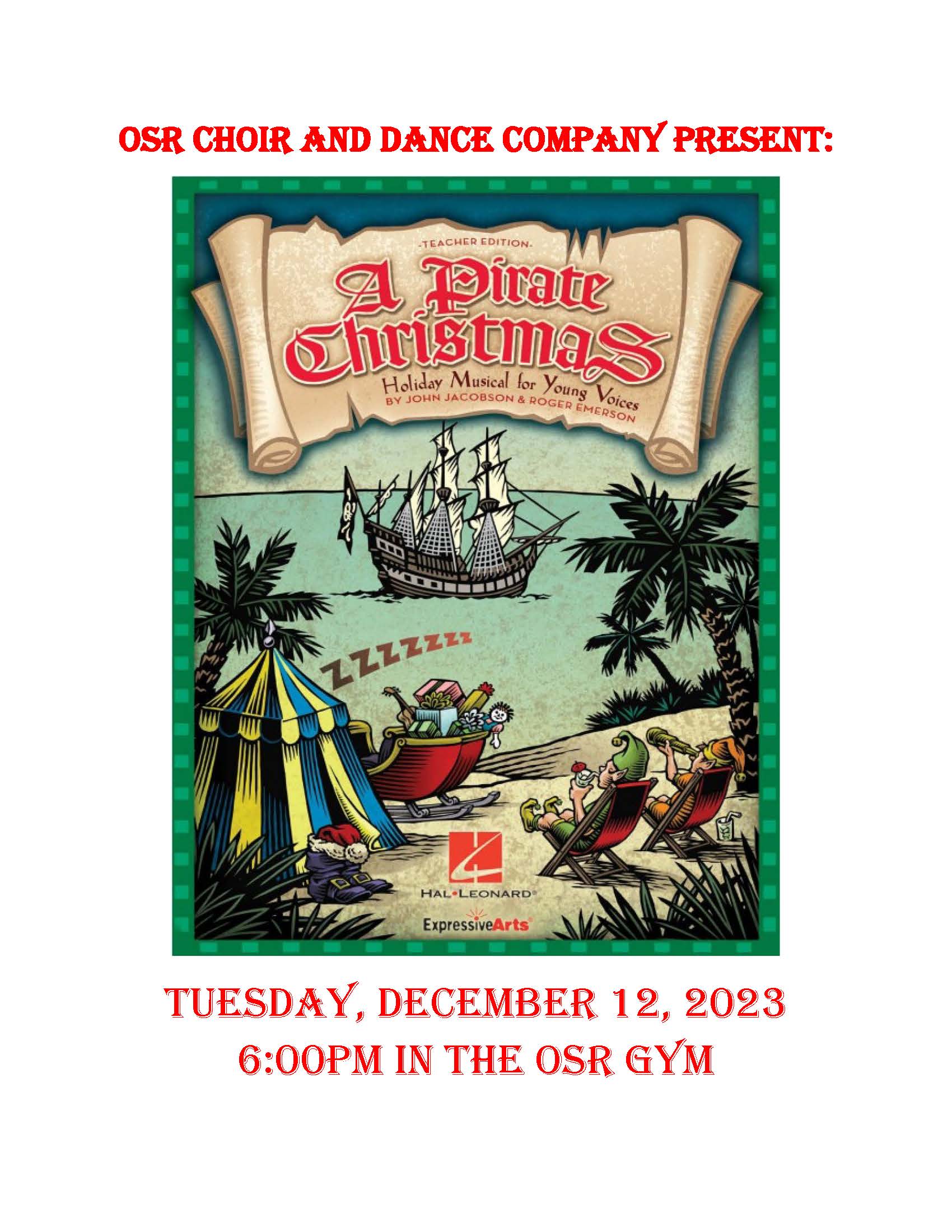 Our very own Chloe Lopez-Ramos won the 2023 United Way Christmas Card Art Contest.
Congratulations, Chloe.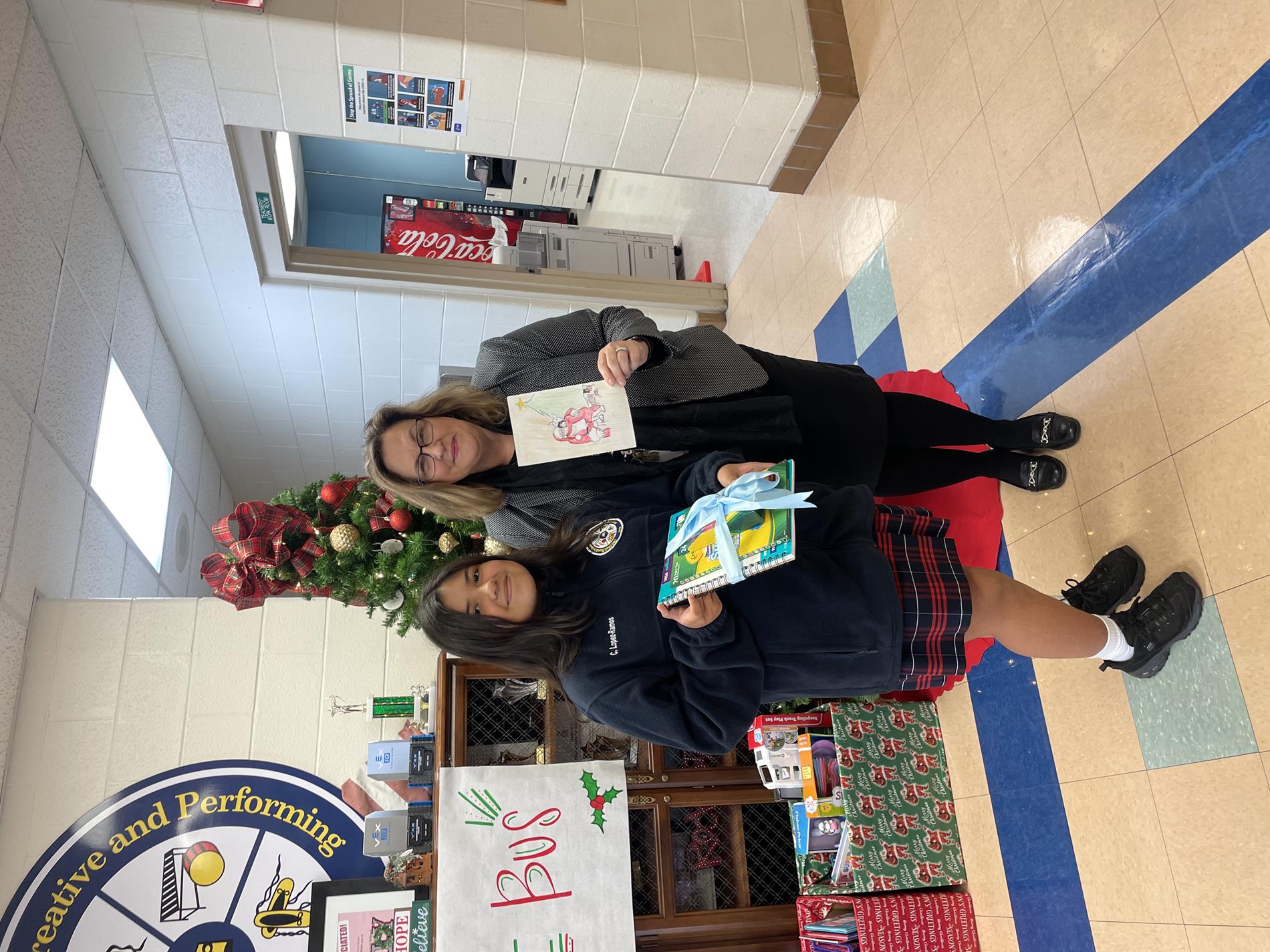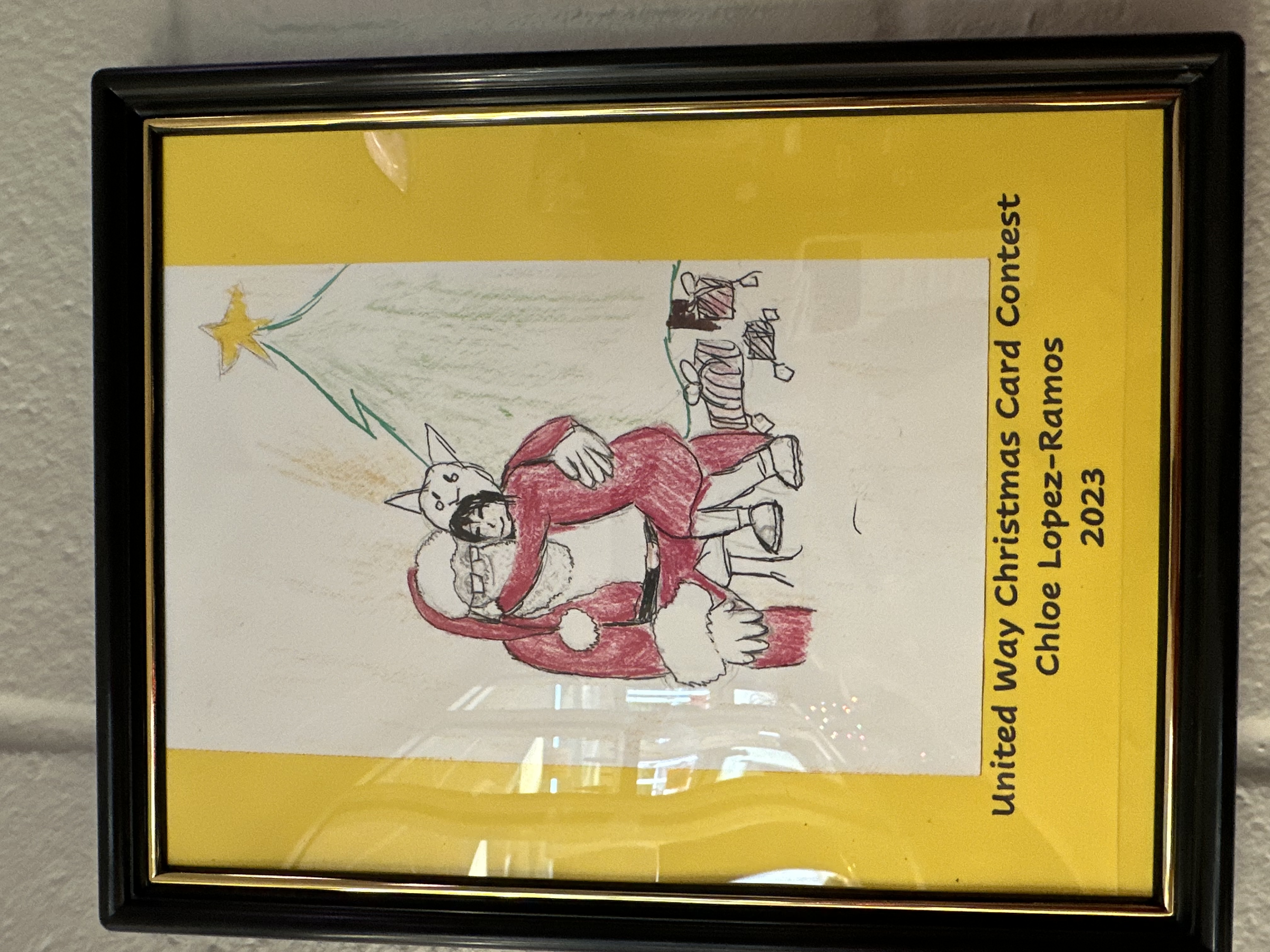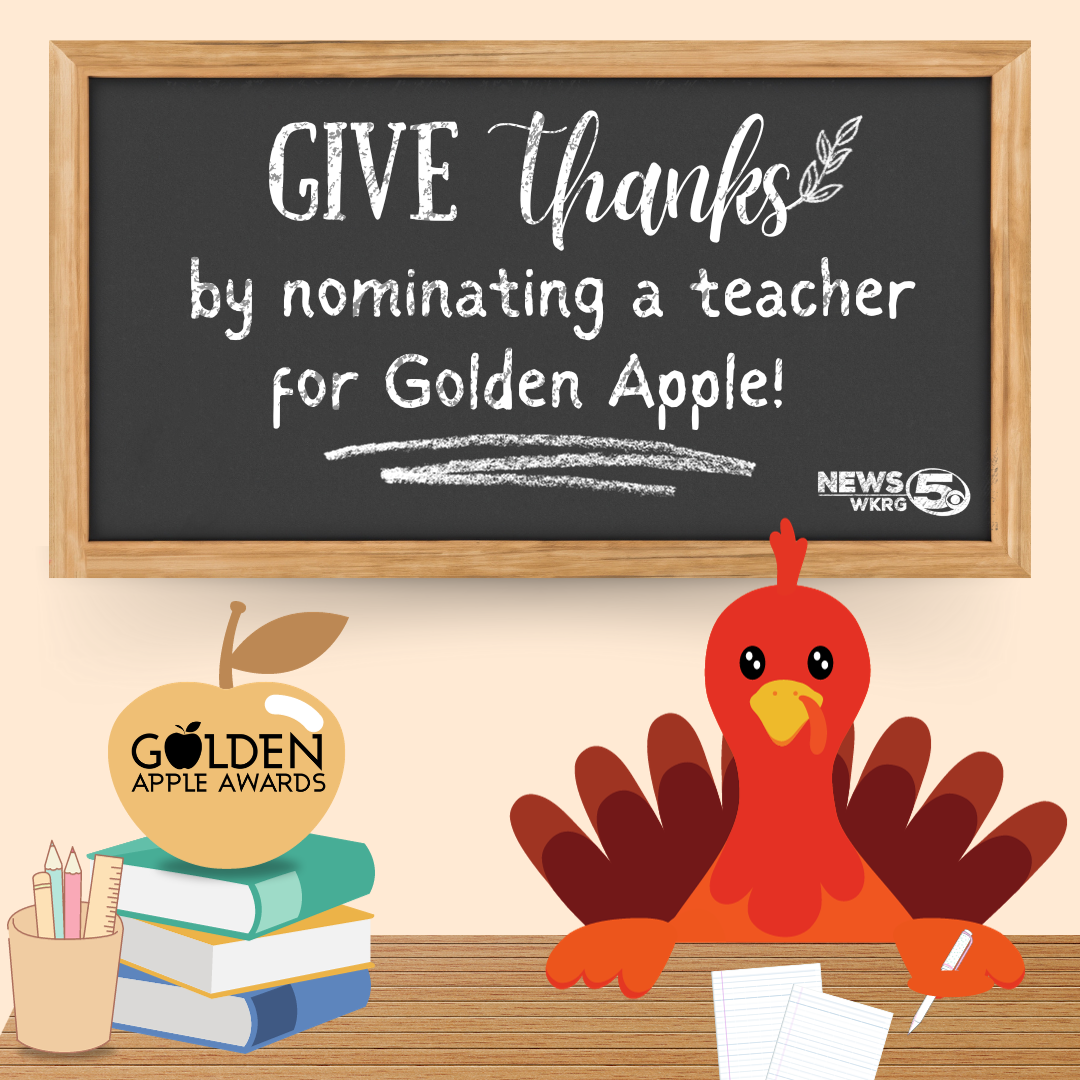 WKRG Golden Apple
WKRG is seeking nominations of your top teacher(s) for their Golden Apple Award. Anyone can nominate a teacher for the Golden Apple,
but nominations from students are best.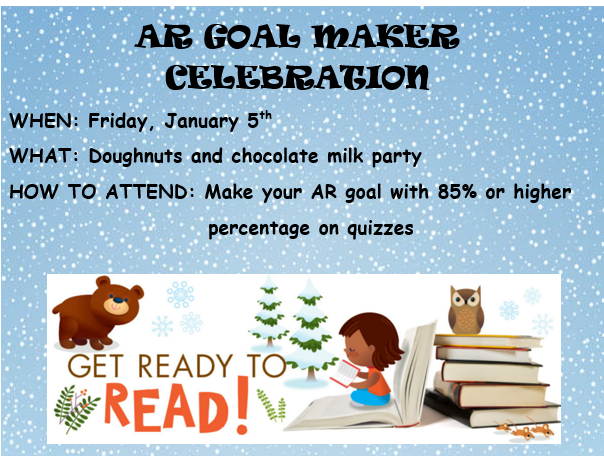 Old Shell Road Teacher Ms. Monica J. Beasley named Alabama Art Teacher of the Year!